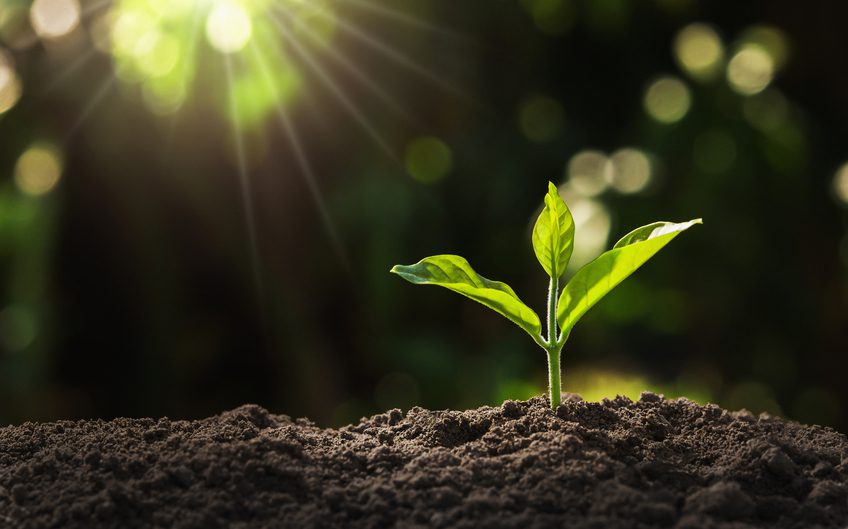 From variable to fixed annuities, millions of people buy annuity contracts for many reasons. These purposes range from lifetime income to asset protection and tax-advantaged growth. As a contract, each annuity has a different time period that it takes to mature.
Depending on what you buy, your annuity may have a maturity period that goes only for a few years. If your annuity has more benefits or the benefits are guaranteed for a longer time, its maturity period can be as long as 15 years.
But what about when you are on the backend? What should you do with your annuity at maturity? Annuity owners have a variety of options when they reach that point.
Depending on your age, financial situation, and the goals that you have for your annuity money, you can do the following when the contract ends:
Keep your money in the contract and withdraw it at strategic times (or a certain withdrawal schedule),
Cash it out in a lump-sum balance,
Renew your contract,
Annuitize your contract into an irreversible income stream, or
Transfer the money into a new annuity contract.
Let's go into more details about what you can do when your annuity contract matures. Read More