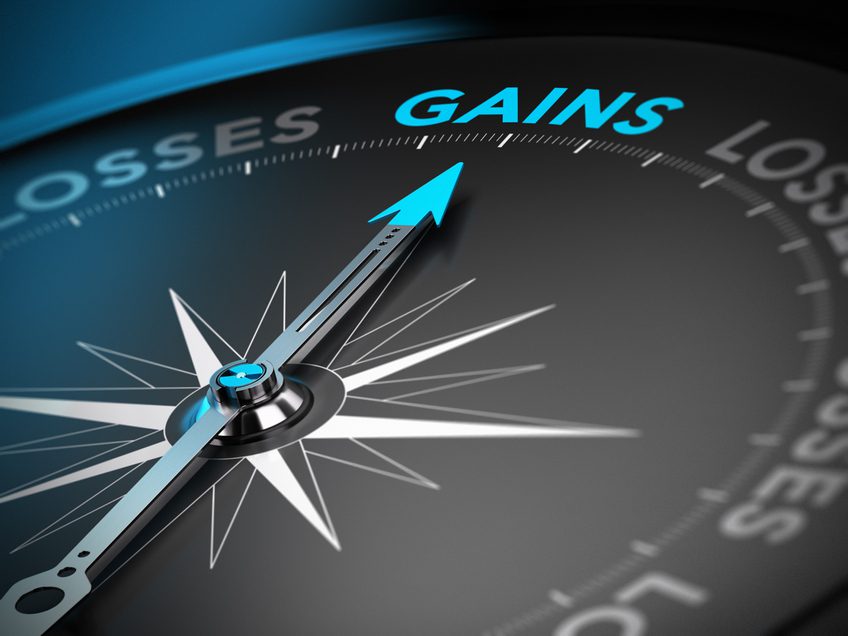 For some time, U.S. investors and retirees have been in the strange environment of extremely low interest rates coupled with high equity-market valuations. This has kept returns on annuities lower, but interest rates can change at any time.
Of course, all of this can change at any time. It's good to consider your interest rate environment, inflation, and other economic issues when considering an annuity.
In volatile markets, retirees and those close to retirement worry about the sequence of returns risk. Sequence risk arises out of the timing of losses. Losses late in one's investment life, particularly near retirement, are challenging to recoup because of the short time window available. A loss that might be serious at 35 can be catastrophic at 55.
When you are building your nest egg, you have time to recoup from losses. That time may be shorter or longer, depending on your age, but it's there, and you can recover. On the other hand, when you are actually living off those same assets, a bad return or loss can have a severe impact on your lifestyle. Moreover, since you are likely in a far more conservative asset allocation strategy, your ability to recover from the loss is more limited.
Markets can take huge up or down swings at any time – or simply fluctuate in a small range. Those facing disastrous sequence losses when a market veers rapidly down wonder if there is a way to participate in market gains without facing the full fury of potential market losses.
In these conditions, retirees are looking for a place to obtain some growth but not face the risk of losses in the stock market. They want to be able to participate in some market gains, but not be fully exposed to the risks of actually being in the market. One place to achieve that goal is in the fixed index annuity, or FIA.