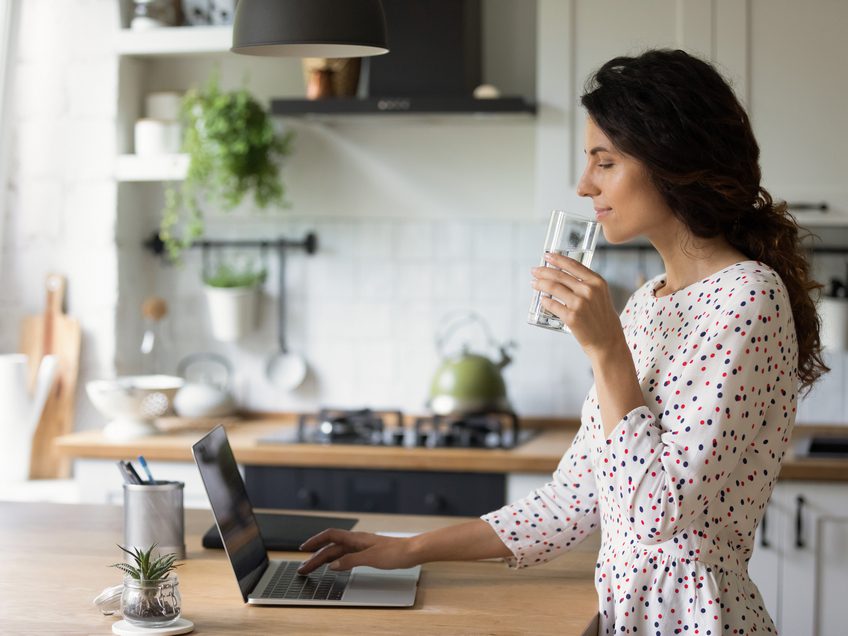 If you are considering a fixed index annuity for your retirement goals, you may have heard of different 'crediting methods' tied to an indexed annuity and how your money can grow with them. But what is a fixed index annuity, and how does their growth exactly work?
Fixed indexed annuities are a tool for building up retirement savings on a tax-advantaged basis. They are becoming more popular for many retirement savers, as they let your money grow by earning interest, protect your principal against losses, and offer a guaranteed income stream in retirement.
If you are thinking about this retirement-saving option, one key aspect is understanding fixed index annuity crediting methods. These are the means by which your annuity money can earn interest.
A fixed indexed annuity usually has a fixed option that will pay a guaranteed rate for a certain timespan. However, indexed annuity crediting methods aren't guaranteed, but they generally offer growth potential above the fixed option. You can also have more growth potential with a fixed index annuity than other types of fixed annuities.
In this article, we will go over the different types of crediting methods, their components, and how these crediting methods work. These annuity crediting methods are linked to underlying index benchmarks. Those benchmarks can be everyday financial indices that you know (the S&P 500 price index) or niche indices that focus on domestic, foreign, or different asset classes.