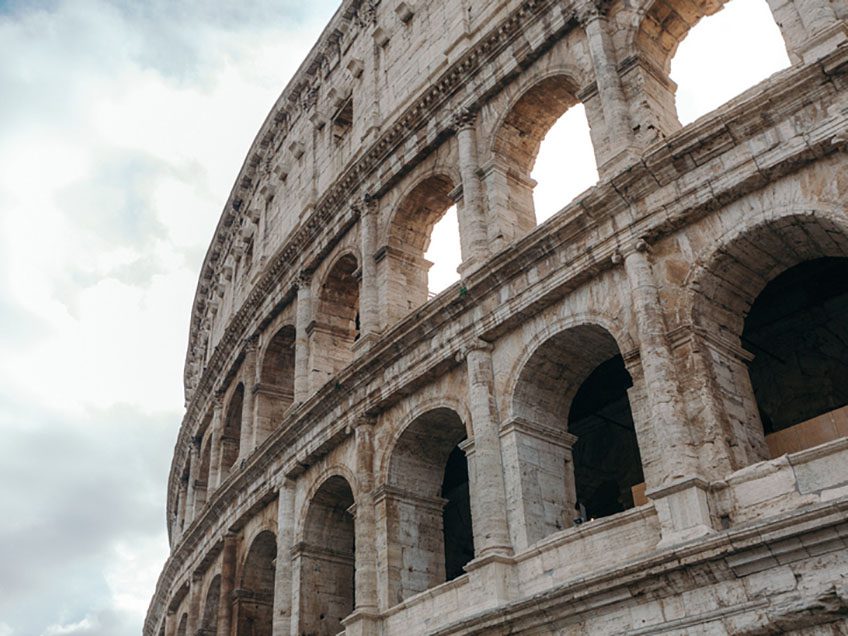 Just bring up the topic of annuities, and chances are you might have all sorts of reactions. The history of annuities shows that these guaranteed contracts have provided financial security and assurances for a long time.
Annuities didn't exactly pop up yesterday. In fact, they have been around for thousands of years, providing guaranteed income to pensioners, families, and individuals when they need it most. What's more, their guarantees can cover more than just lifetime income.
If you are wondering if annuities make sense for your retirement goals, a quick walkthrough of their history can give a good idea of their track record.
Here's a look at how annuities have provided crucial security, stability, and promises to millions of people across thousands of years of human history. Read More